About our founder:
Jeff Horton founded One Point Solutions Group nearly 20 years ago to offer IT solutions for local small to medium-size business owners. A University of Memphis graduate with a Bachelor of Science degree in electrical engineering, Jeff's love for learning is insatiable with multiple technical certifications:
MCSE (Microsoft Certified Systems Engineer)
CCNA (Cisco Certified Network Associate)
CEH (Certified Ethical Hacker)
Most recently Jeff obtained the coveted CISSP (Certified Information Systems Security Professional) making him among the leading IT security experts in the nation.
IT that works for you
Started in 2004, One Point Solutions is a complete technology solution provider. We are 100% committed to making sure business owners have the most reliable and professional IT service in Memphis and the Mid-South. Our team of talented IT professionals can solve your IT nightmares once and for all.
Here's why so many businesses depend on One Point Solutions for complete IT services and support:
Tailored solutions
No one size fits all packages here. We are locally owned and provide hands on service to our clients, customizing solutions just for you. Our custom service packages deliver what you need and want without overstepping the boundaries of your budget.
Quick Response
Emergency response time is one hour or less guaranteed. Simply enter your service ticket yourself online with our streamlined system. We can log in to your PC or server remotely and resolve many issues immediately without the wait for a technician to travel to your location.
One Stop Shop
We handle all aspects of your IT infrastructure including hardware and software management, vendor relationships for your internet connectivity, website management, and maintenance renewals and any other related technology needs. We focus on your IT so you can focus on your business.
Proactive
Our service philosophy is proactive, not reactive. With state-of- the-art network monitoring and management, we manage your network 24/7 to identify issues and address them BEFORE they become problems, rather than putting out fires.
Comprehensive Project Management
Our extensive experience managing all types of complex projects means that we will handle every detail and coordinate all vendors so you can rest assured that your project will be completed on time and on budget.
Our custom service packages deliver what you need and want without overstepping the boundaries of your budget. From cloud services to data backup, One Point Solutions is here to team up with you and your company for expert support.
FREE GUIDE
3 Surefire Signs Your IT Company Is Failing To Protect You From Ransomware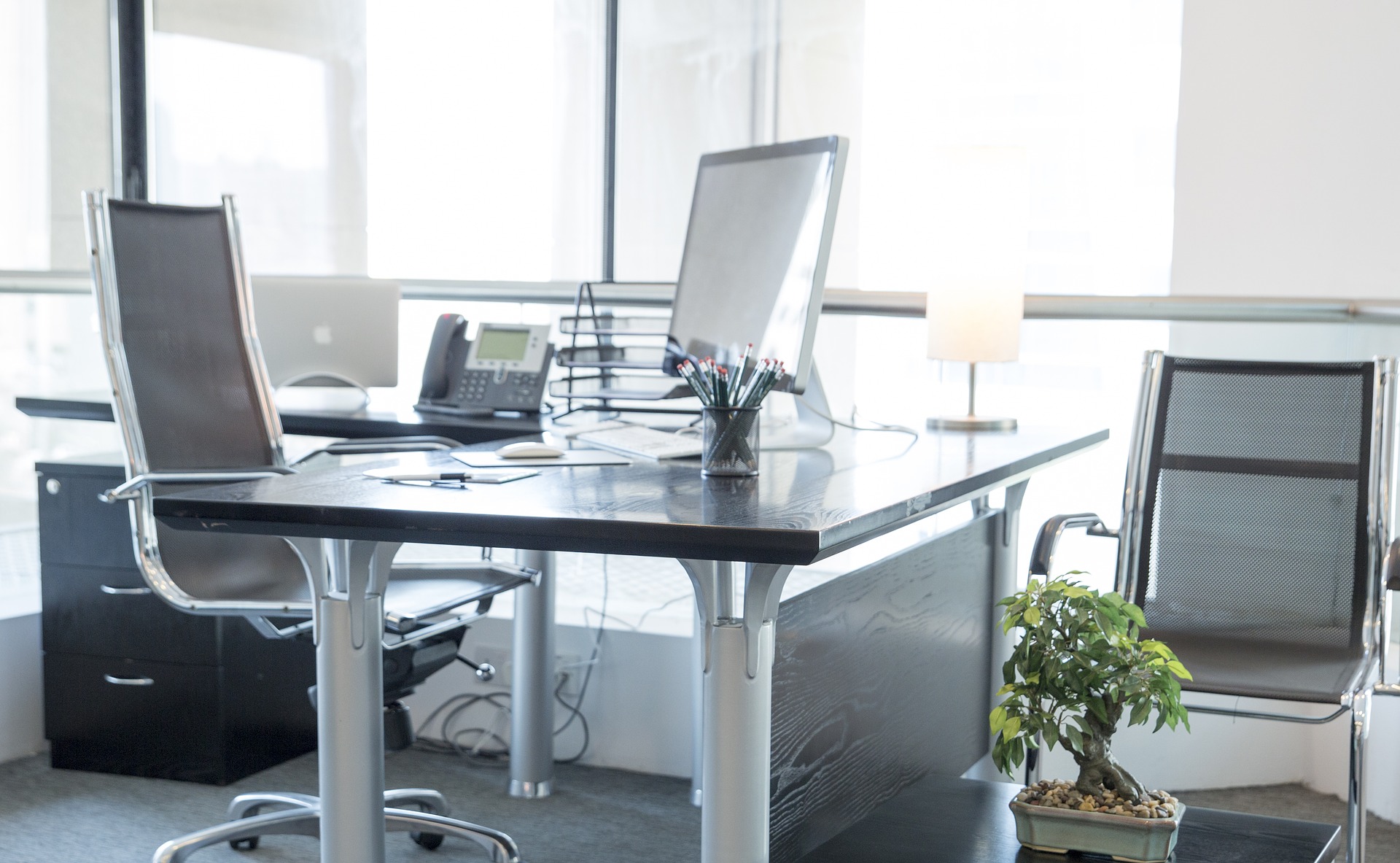 Our mission is to provide services and solutions that will enable your business to be more effective, efficient and profitable. We take pride in delivering services that exceed your expectations, are responsive, and are built on a foundation of trust and mutual respect.